Hot Chocolate Recipe, A great Kiddos friendly drink perfect for all ages. Anyone can become an expert in making this very appetitive and healthy drink. A kiddo friendly food should be appetizing for both eyes and the tongue. For the Kiddos, the more goodies you add, the more attractive would be the food. To make my son drink his milk, I find more ways and means to make him ask for more. Definitely, I would say, this as hugely welcomed by both of us, me and my son. I prefer them for its easiness and my son loves it for its taste.


If your kids are adamant in taking milk, to their regular milk, just add some gimmicks and love to it. Toppings are optional here, however, our favorite combination is whipped cream, chocolate syrup with chocolate Shavings. This is the great combo, and easier for topping. I always try to maintain its availability in my pantry.
Another main ingredient for this Hot Chocolate Recipe is milk. For the milk, go for any milk of your kid's choice, and I would prefer to go with 2% milk. And for the chocolate syrup, I go with Hershey's brand, you can also choose your own brand.
you may also interested in looking into other healthy refreshing drinks like best ever mango pineapple smoothie,  papaya milkshake, kiwi smoothie, mango milkshake.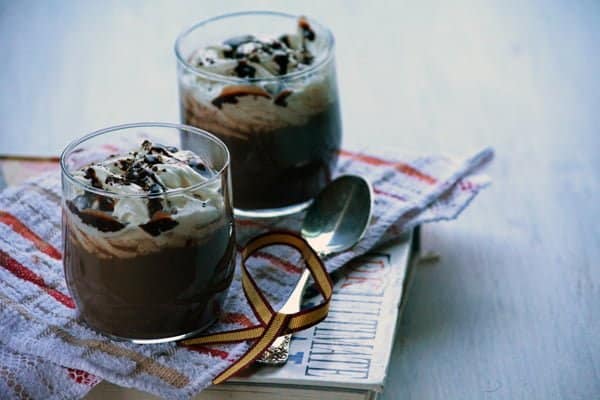 Hot Chocolate Recipe -a treat for adult Kiddos too
Prep time :  3 min,
Cooking time :  3 min,
Yield : Serves 1
Ingredients:
1 Cup(preferably 2% milk) of Milk
4 tbsp of Chocolate Syrup
As required Whipped Cream
2 tsp of Sugar
1 tsp(optional) of Chocolate Shavings
How to make Hot Chocolate:
1. Add hot milk to 4 tbsp of chocolate syrup and sugar. Stir well, so that the syrup blends completely well and does not sit at the bottom of the cup.2. Top add whipped cream over the top and swirl around a little to form a peak. Now add chocolate shavings and a daze of chocolate syrup on the top. Serve immediately and get your cheers within seconds.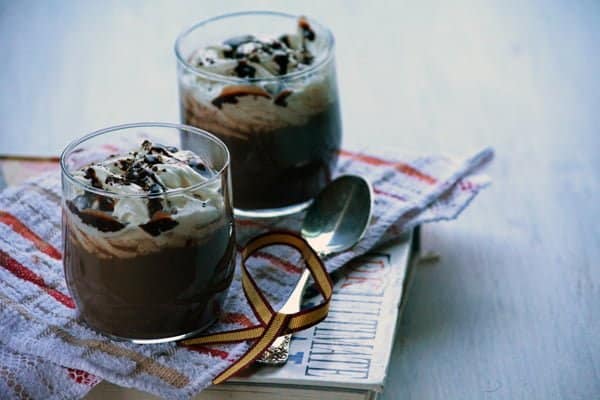 Tips and Variations for Hot Chocolate Recipe:
Can be served without whipped cream too. Can also add chocolate chips, nuts to make it more crunchy.Do not forget to look into other interesting recipes like, Banana Milk Shake Recipe also.
Do not miss latest recipes and its tips, Follow us on Facebook, Pinterest, Instagram